Woodhouse Butchery has a passion for locally sourced, high grade produce. This has earned an enviable reputation for being one of the finest meat purveyors in the South East, committed to providing the very best in customer care and quality assurance.
In 1888 the Woodhouse family established their butchery company and fast became synonymous with quality and service, this led to them supplying some of the most prestigious restaurants and catering establishments in London and the South East, from Street Food through to Michelin starred restaurants and world renowned five star hotels.
​In 2014 Richard and Jessica relaunched the Company creating a new purpose built, industry approved premises in Haywards Heath, Sussex. Focusing on the same ethos of high quality service ensuring that all products have full provenance whilst embracing modern ideas and practices. 
Our butchery team work closely with approved local farmers and suppliers to ensure only the finest quality meat and poultry makes it to the plate.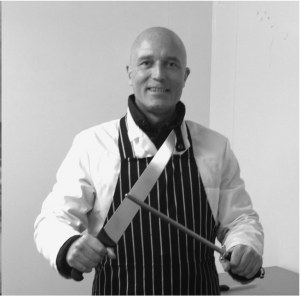 After leaving Smithfield College Richard worked for both the family company and other leading catering butchers. He understands your needs and can also offer advice on all aspects of meat, poultry and game with regard to cuts, availability and budgeting.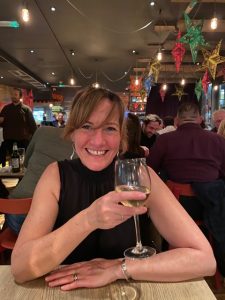 Jessica comes from a healthcare sales background and understands the needs of clients and the service level required for high end exacting establishments.